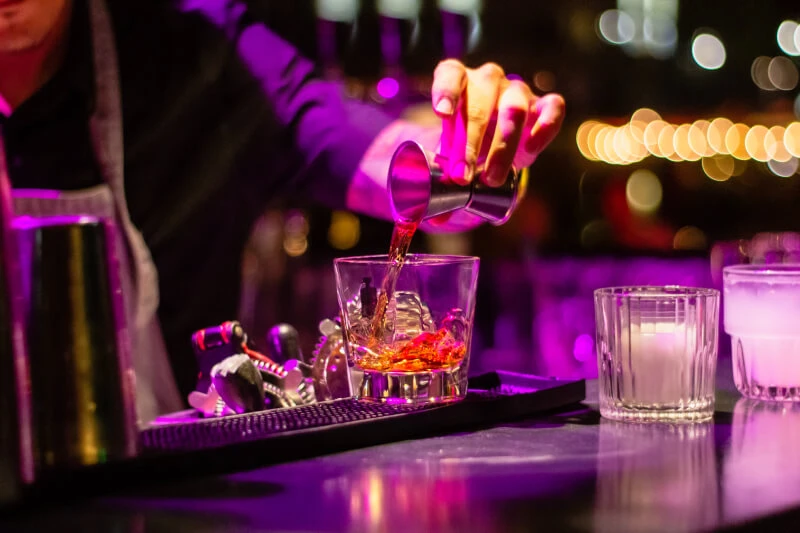 Welcome to Luxx Hookah Lounge
DFW's New Hookah Experience Visit Luxx Hookah Lounge for the ultimate food, drink, and hookah experience in DFW, when you need to get away from it all. Enjoy authentic Mediterranean food and drinks with your shisha, after-hours keeps the party going all night. Our DJs play the best mix of domestic and international music.
This is what it's all about. Bring your friends and stay a while.